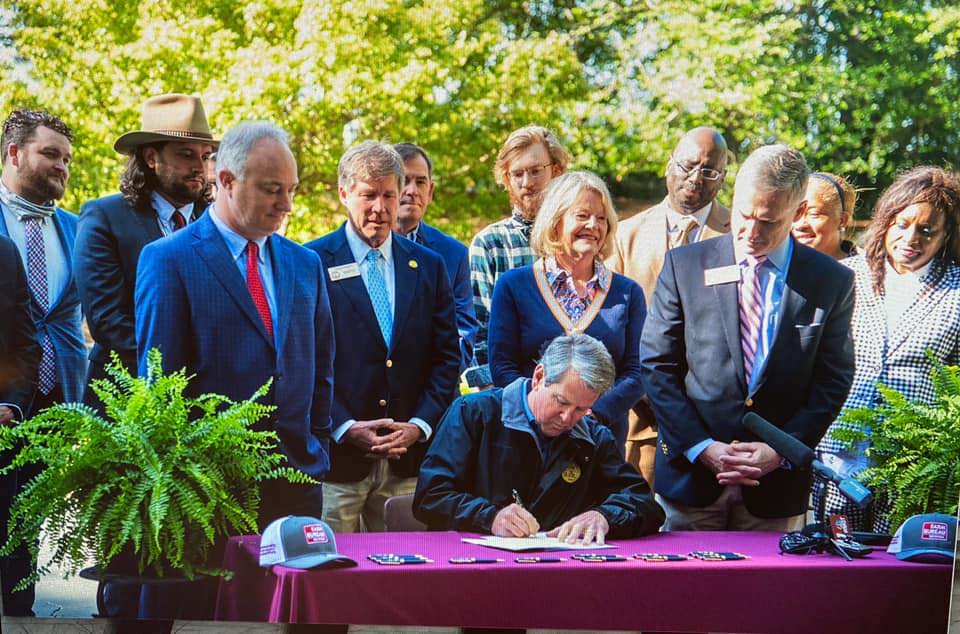 Macon-Bibb Early Voting is Open for OLOST
Early voting to approve the OLOST referendum has begun in Macon-Bibb. According to Macon.com, Georgians can vote early from 8:30 a.m. to 5:30 p.m. Monday through Friday through Oct. 29. Saturday voting is also available from 9 a.m. to 5 p.m. Oct. 16 and Oct. 23….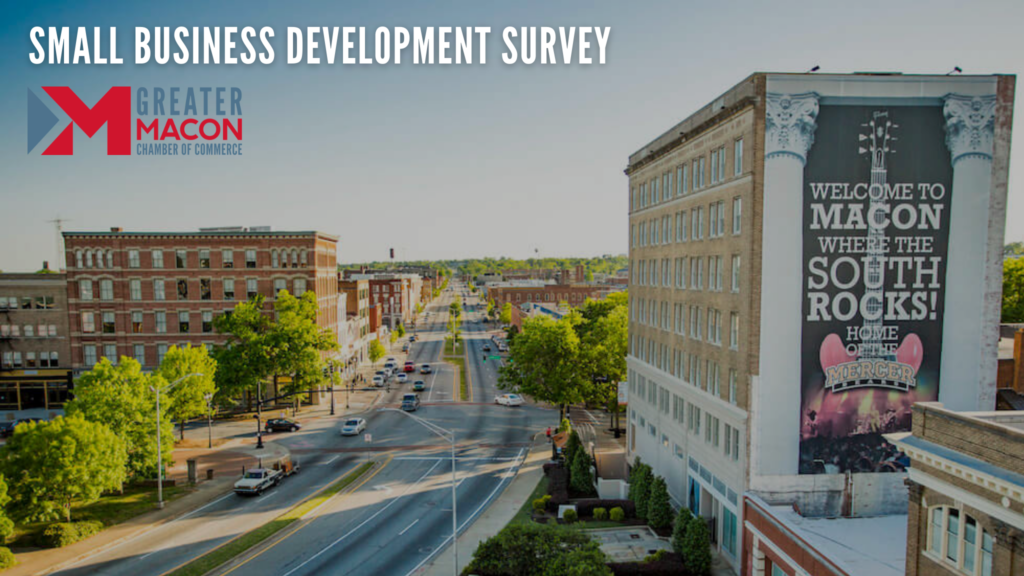 Small Business Development Survey – Be a Part of the Conversation!
Advocacy is one of the pillars that supports the Greater Macon Chamber of Commerce's mission of advancing business success in our region. We take seriously our role as a moderator between business owners and local, state and federal legislators. In order for the Chamber to…