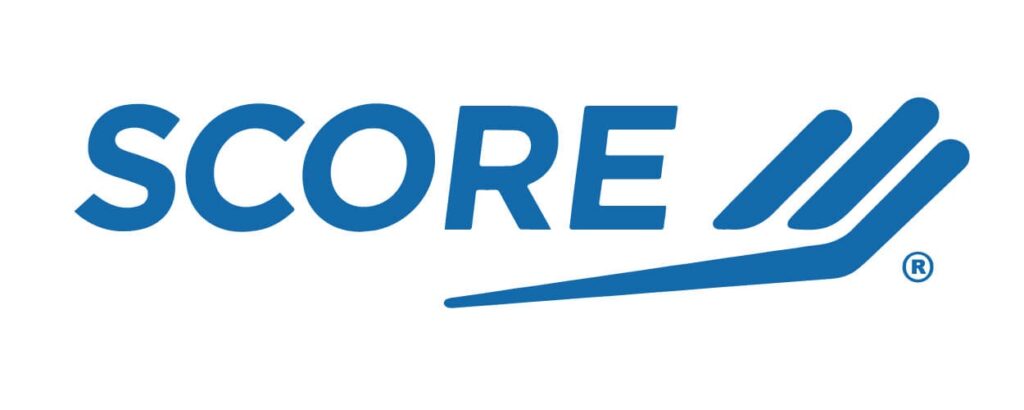 We Help Small Businesses Like Yours!
SCORE, the nation's largest network of 11,000 volunteer, expert business mentors, is dedicated to helping small businesses get off the ground, grow and achieve their goals. SCORE is a 501(c)(3) nonprofit organization and a resource partner of the U.S. Small Business Administration (SBA). SCORE Middle Georgia, founded in 2016, has served over 1,500 clients.
Services Include:
Free mentoring with experienced volunteer counselors,
Low-cost in person and virtual workshops
Free access to SCORE's extensive on-line resource library for small businesses
Access to special events, including the only annual Middle Georgia conference for Women Entrepreneurs.
Our Mentors understand the breadth of issues facing small businesses, from defining your competitive advantage through marketing, selling and delivering your products and services – and managing the people and financials needed to support the business. 
Want To Become A Mentor?
In addition to offering services to Macon Chamber of Commerce Members, we are seeking additional mentors, so if you are interested in giving back, please email [email protected].
---

The Greater Macon Chamber of Commerce connects Georgia small businesses to the UGA Small Business Development Center (SBDC) for no-cost, confidential consulting services.
In addition to the free consulting services, the SBDC office in Macon offers periodic continuing education seminars and classes that cover a variety of topics important to starting and operating a successful small business. For more information, click here.
---
Georgia Chamber SMART Plan

The Georgia Chamber SMART Plan launched in 2018 as a comprehensive health program offered to small businesses that are members of the Georgia Chamber or members of a participating local chamber as part of the Georgia Chamber Federation. Administered through Anthem Blue Cross and Blue Shield, the plan allows smaller employers to join together to share in the overall claims risk with predictable, fixed monthly payments. For more information, click here.