Each year, the Chamber holds a Total Resource Campaign which markets sponsorships of the Chamber's programs, events, publications and electronic media as well as recruits new members. The TRC is designed to give Chamber members numerous opportunities to become more involved and gives members a way to promote themselves to the business community. In addition, the TRC makes it easier for businesses to budget for the coming year and helps improve the efficiency of Chamber-sponsored events.
2020 Total Resource Campaign is "Making The Future Brighter"!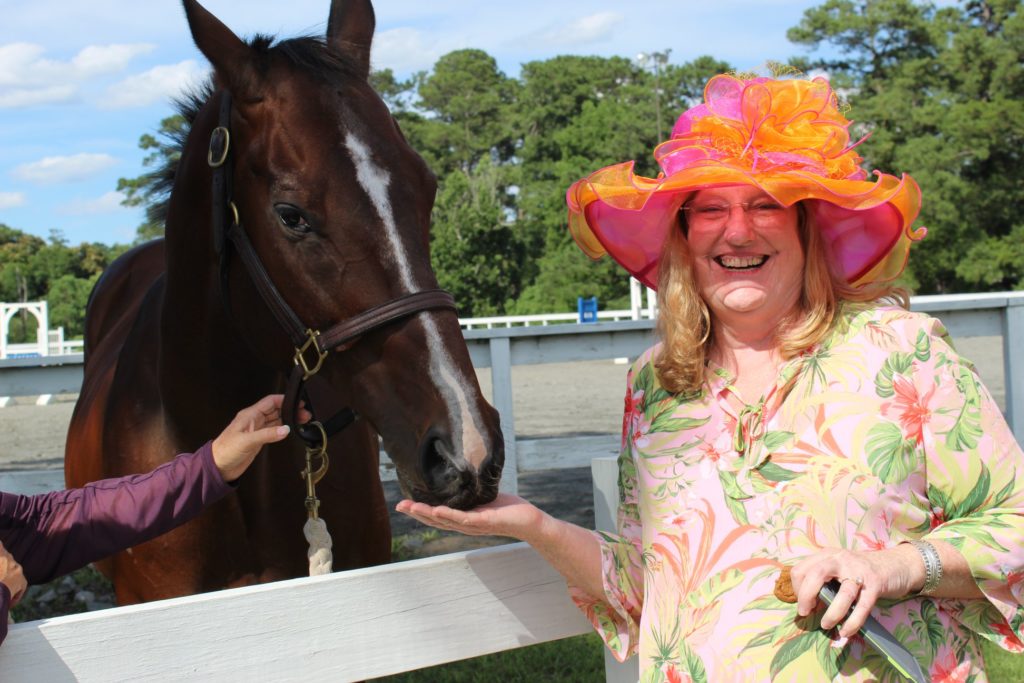 In an organized eight weeks, Chamber volunteers raise the funding for our Chamber programs for the entire upcoming year through our annual Total Resource Campaign.
Chamber event sponsorships range from $75 to $10,000 and everything in-between. There's something for everyone! Don't miss out on a great opportunity to market your business to the Macon business community!
This year's campaign will continue through September 30. If you are interested in knowing more about the sponsorships and advertising that are available, please contact Laura McMaster at 478-621-2029 or by email  at lmcmaster@maconchamber.com.