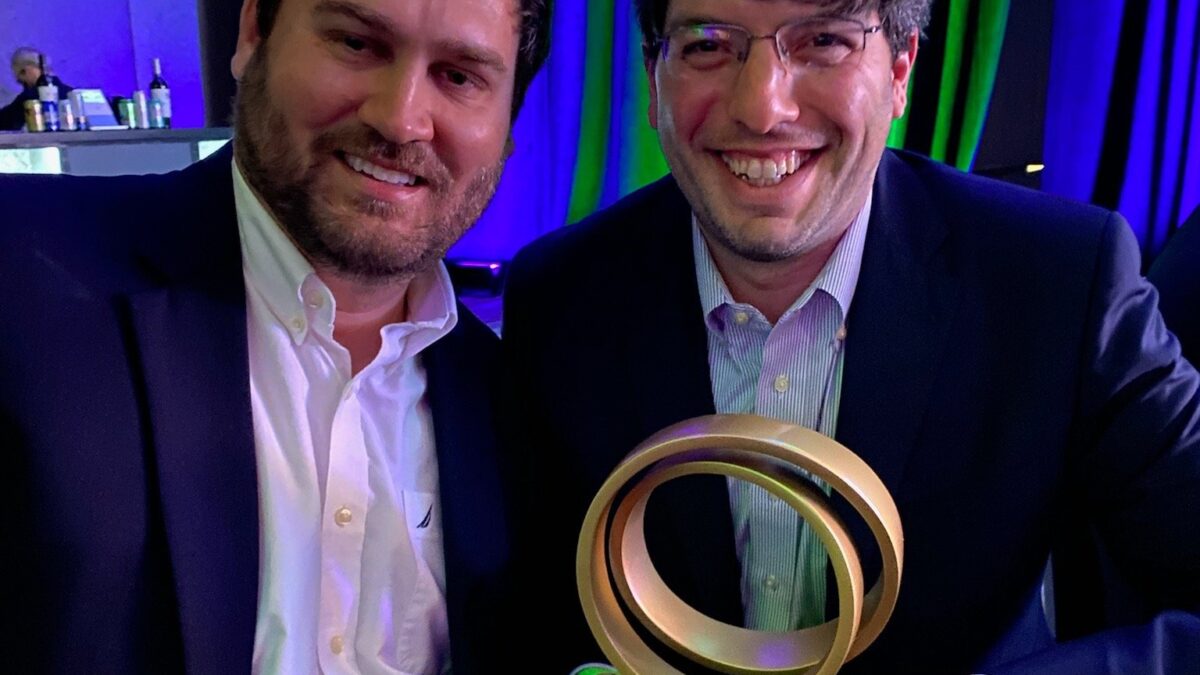 L.E. Schwartz & Son Receive Gold Circle Award!
Source: Facebook
L.E. Schwartz & Son, Inc. recently received the Gold Circle Award for the slate and copper roofing work they did at Agnes Scott College. The Gold Circle Awards program recognizes Roofing Alliance and NRCA members for outstanding contributions to the roofing industry. Unique roofing-related jobs (commercial or residential), programs and services are eligible for the program.
Congratulations, L.E. Schwartz & Son!