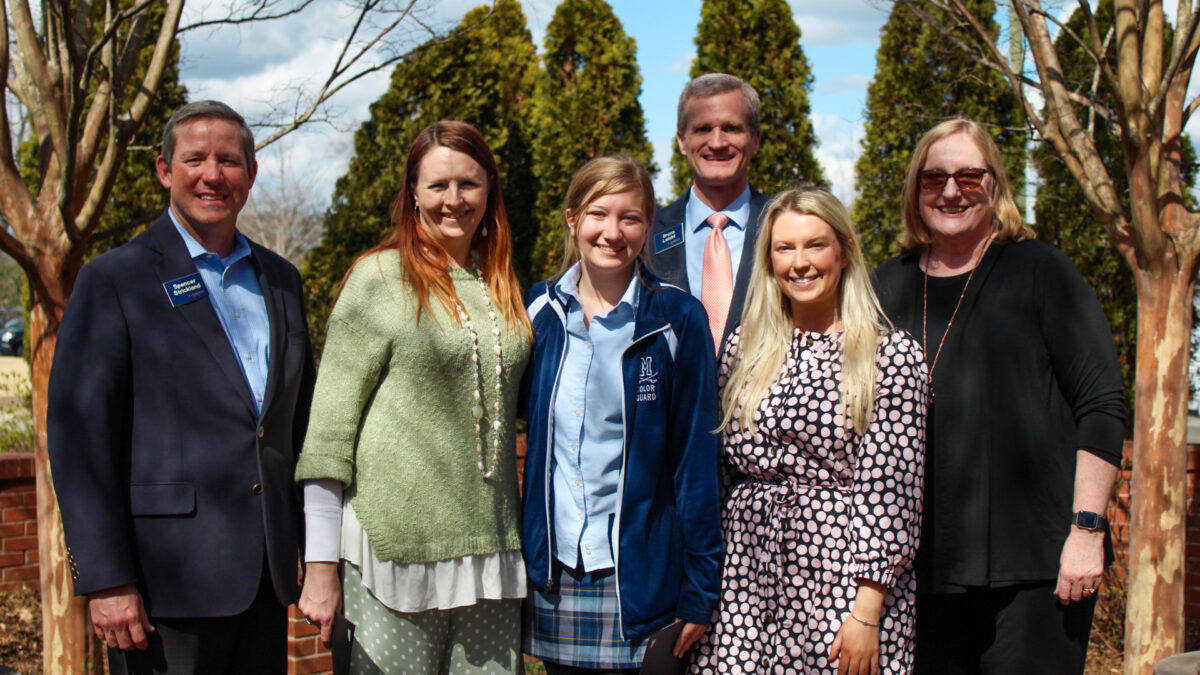 Congratulations 2022 Bibb County STARS!
Macon, Ga. Feb 16, 2022 – The Greater Macon Chamber of Commerce and Cadence Bank are proud to present the 2022 STAR Students & Teachers for Bibb County.
STAR (Student Teacher Achievement Recognition) is a program managed by the Professional Association of Georgia Educators (PAGE). It honors Georgia's highest achieving high school seniors and the teachers who have been most instrumental in their academic development. The Bibb County STAR program has been an initiative led by the Greater Macon Chamber for over 60 years.
"The ability to support and elevate the success of our public and private education systems is something the Chamber takes pride in. These students represent the future of our local workforce, so an investment into their success is really an investment into the long-term success of Macon-Bibb," said Chamber President and CEO, Yvonne Williams.
STAR students are the seniors who earn the highest score on the SAT in one sitting, and who meet the other academic qualifications set forth by PAGE. The highest scoring STAR student in Bibb County will move on to the regional STAR competition, to be hosted on March 15.
"Congratulations to the Bibb County STAR students and teachers! We are thrilled to sponsor this valuable program, helping recognize teachers for their commitment to the classroom and motivating students to excel academically. We are dedicated to excellence in education, to the teachers who deliver on that promise every day and to the students who will be tomorrow's leaders," said Bruce Leicht, Cadence Bank senior vice president, middle Georgia regional president.
This year's Bibb County system winner is A'nna Wilcox of Mount de Sales Academy, who selected Mrs. Georgia Olson as her STAR teacher.
When asked about A'nna's accomplishments, Mrs. Olson said, "A'nna is certainly one of the brightest students I've ever taught, and it's always great to have a strong woman in science too. So, when I say she's going to cure cancer, she really could!"
The Chamber is proud to continue honoring the students and educators who make us greater!