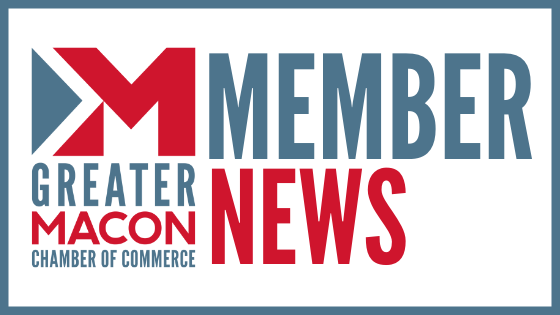 Third Wave Digital Celebrates 25th Anniversary!
THIRD WAVE DIGITAL CELEBRATES ITS 25TH ANNIVERSARY
25 Years of Riding the Waves of Change in Digital Communications Since 1997
Third Wave Digital is celebrating 25 years of dedication and service. Created in 1997, Third Wave Digital has been a beacon within the marketing industry, servicing various local, regional, and national clientele. Starting as a video production company, Third Wave has expanded to become a full-service creative agency, with thousands of projects ranging from multiple sectors such as higher education, banking, automotive, and more.
Over the course of 25 years, Third Wave has provided high-quality advertising and cutting-edge marketing services to clients, by offering an array of services from website development, hosting, and technical support for digital marketing. We take pride in helping our clients grow their businesses with their advertising, by adding fresh perspectives, talent in production, and providing excellent communication through digital and traditional marketing and advertising services.
As a team of digital marketing experts, Third Wave Digital continues to push boundaries by offering a fresh perspective and talent to aid in our excellent production in award-winning projects, as we constantly adapt to new and evolving technologies that allow customers the very best in communications solutions. We are pleased to have such an achievement as 25 years, as we continue to ride the waves of change in digital communications.