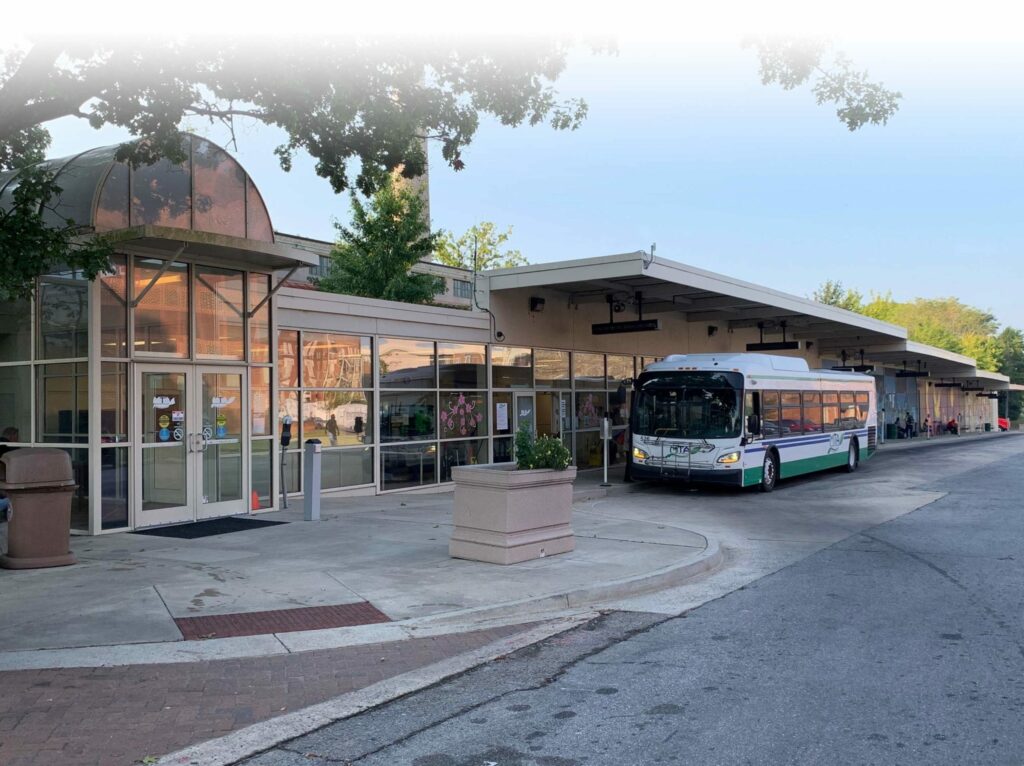 Macon Area Transportation Study Survey
Macon-Bibb Planning Commission's & Macon Area Transportation Study's Year of the Plan needs your input & feedback in the 2022 – 2050 Metropolitan Transportation Plan (MTP). This transportation plan sets the vision, and establishes goals & strategies needed for well planned transportation growth in our area for the next 25 years….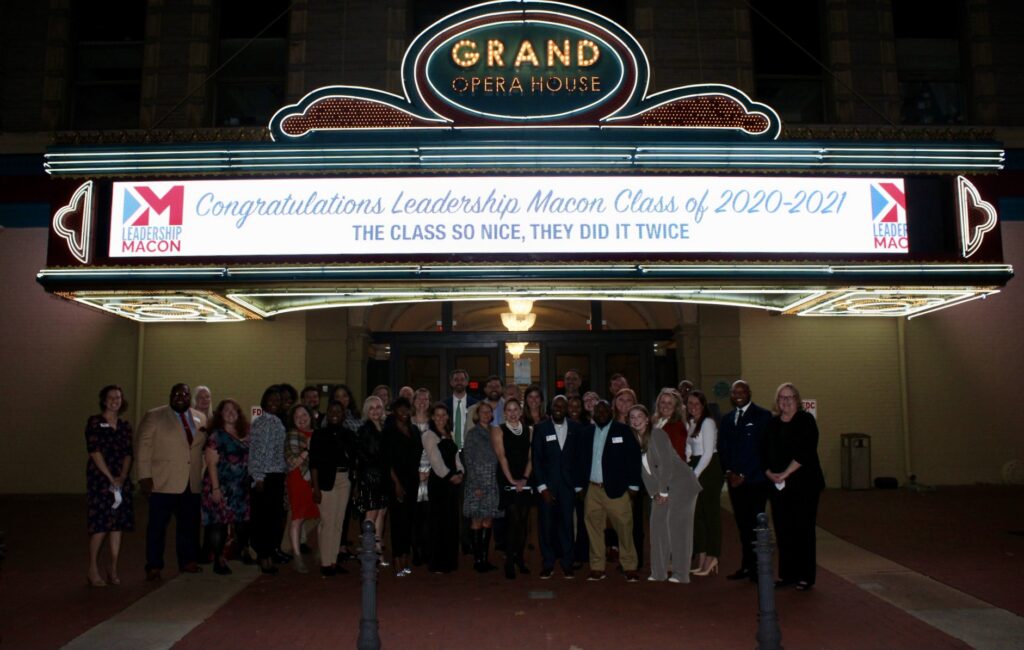 Leadership Macon Class of 2020-2021 Celebrates Graduation!
 (November 9, 2021) – The Greater Macon Chamber of Commerce is proud to announce the graduation of the Leadership Macon Class of 2020-2021. Leadership Macon, a Greater Macon Chamber initiative since 1979, brings together individuals to encourage and equip leaders in Macon-Bibb County. Each member…