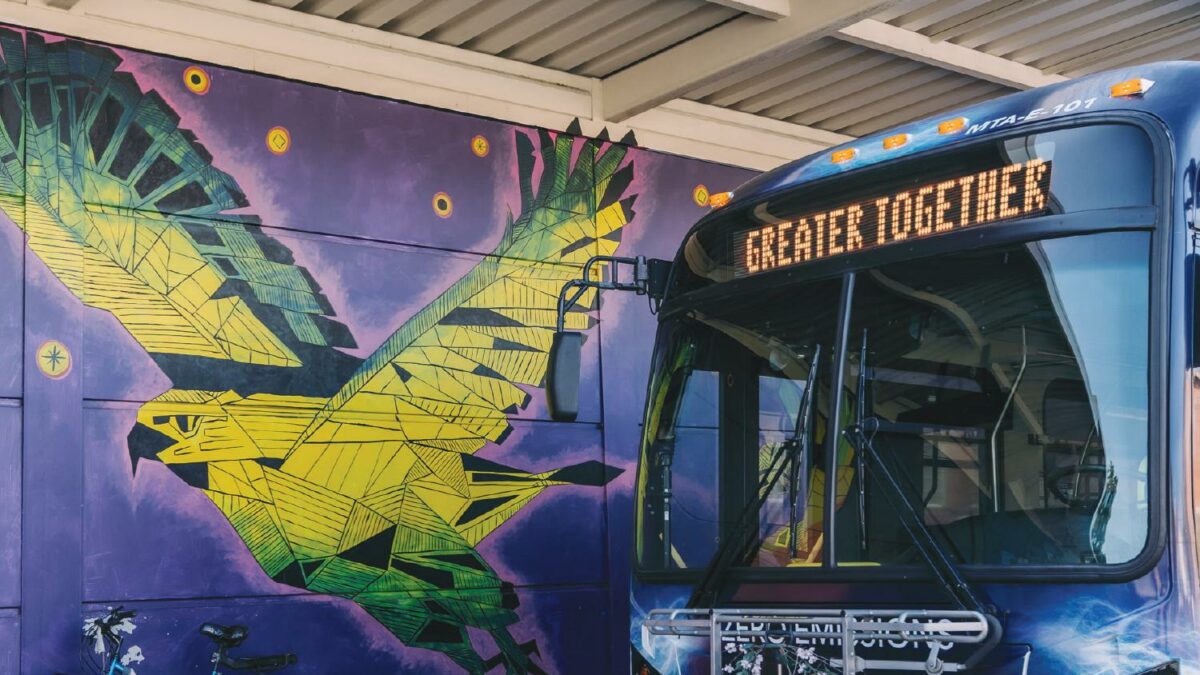 Macon Greater Guide Is Out Now
Have you seen our new Macon Greater Guide? In partnership with its publisher Macon Magazine, the inaugural issue of this comprehensive directory of businesses invested in our Chamber is in print and live online now!
Macon Greater Guide provides a visual sample of the people, places, flavors, missions and products these Chamber Investors are proud to showcase on behalf of our community. It also includes our Report to the Community, relocation information, a Macon itinerary and more.
Thanks to all of our Chamber network for the opportunity to showcase your business.
You may purchase your copy at Chamber headquarters at 338 Poplar Street. It is also available online: