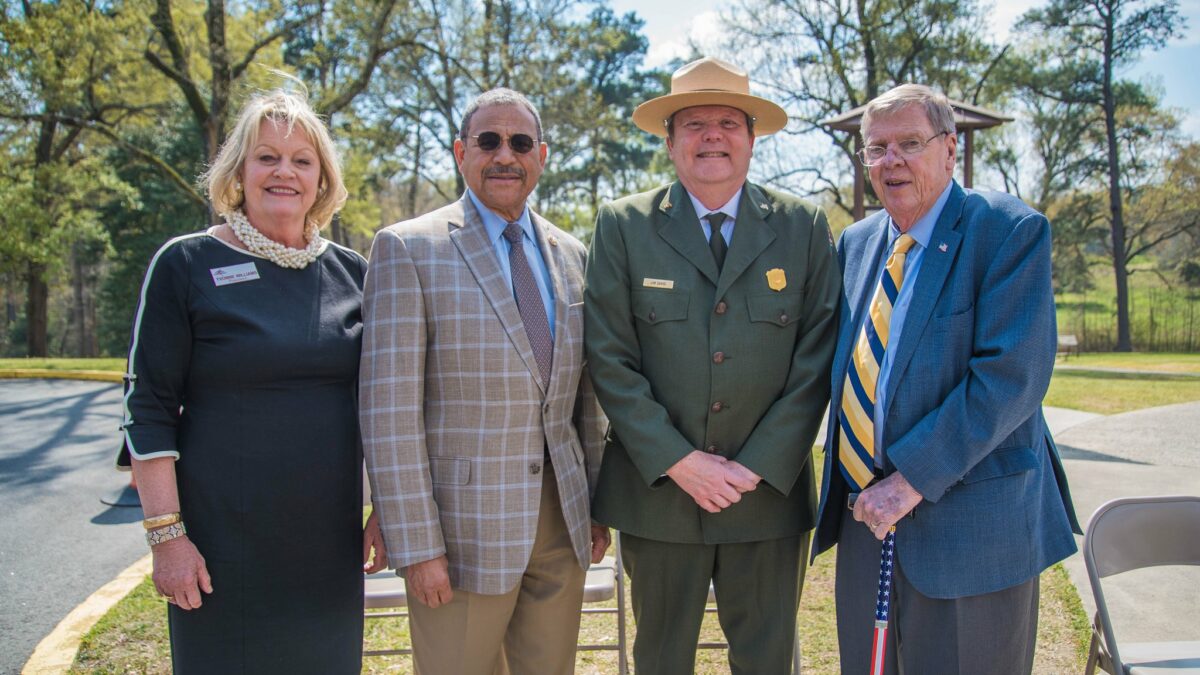 A Tribute to Former Senator Johnny Isakson
Chamber President and CEO Yvonne Williams on the passing of former Senator Johnny Isakson:
"Senator Isakson was a true Georgia statesman and the ultimate legend of servant leadership. From my proud experience working with him on advocacy, I can attest that all of the tremendous transportation improvements moving forward across top-end metro Atlanta are a result of his vision that public private partnerships were the models for game-changing success … overcoming all barriers of political persuasion. He led the 2019 announcement here in Macon designating the Ocmulgee Mounds National Historical Park, which has been a dream pursued for decades.
He is sincerely beloved and will be truly missed."