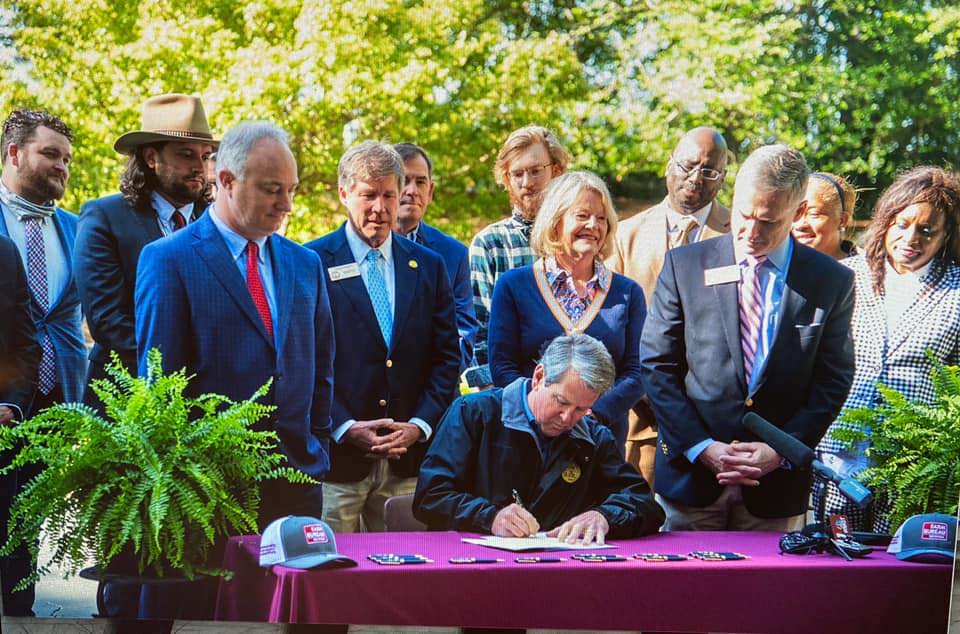 Macon-Bibb Early Voting is Open for OLOST
Early voting to approve the OLOST referendum has begun in Macon-Bibb. According to Macon.com, Georgians can vote early from 8:30 a.m. to 5:30 p.m. Monday through Friday through Oct. 29. Saturday voting is also available from 9 a.m. to 5 p.m. Oct. 16 and Oct. 23. Macon-Bibb County has two early voting locations: The Board of Elections office (2525 Pio Nono Ave., STE 1200) and the Elaine H. Lucas Senior Center (132 Willie Smokie Glover Drive).
OLOST is a penny sales tax that could bring up to $30 million in revenue to help lower property taxes, support public safety and boost our local economy. Lower property taxes and a new emphasis on public safety means attracting more employers to Macon-Bibb and encouraging those already employed locally to live in the county.
"A vote for OLOST helps our community advance in competitive development opportunity," said Chamber President Yvonne Williams. So don't forget to vote yes for OLOST!
 To learn more about how OLOST may benefit your business, check out the following resources: