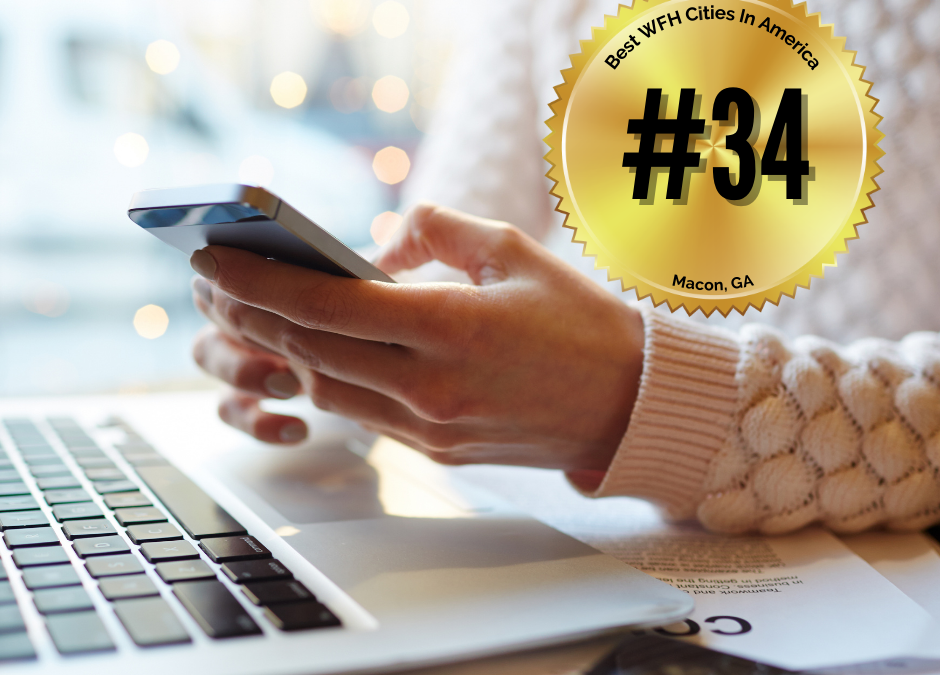 Macon, GA Named One of the 50 Best Work From Home Cities In America
PCMag named Macon, GA one of the 50 best work from home cities in America for 2021.
The pandemic sparked a remote work boom, driving many North Americans to find new, more affordable homes. But if you can work from anywhere, where should you go? That's the question PCMag set out to answer. They searched for cities with affordable housing, great gigabit internet connections, plus remote-friendly lifestyles and Macon passed with flying colors coming in at #34 on the list.