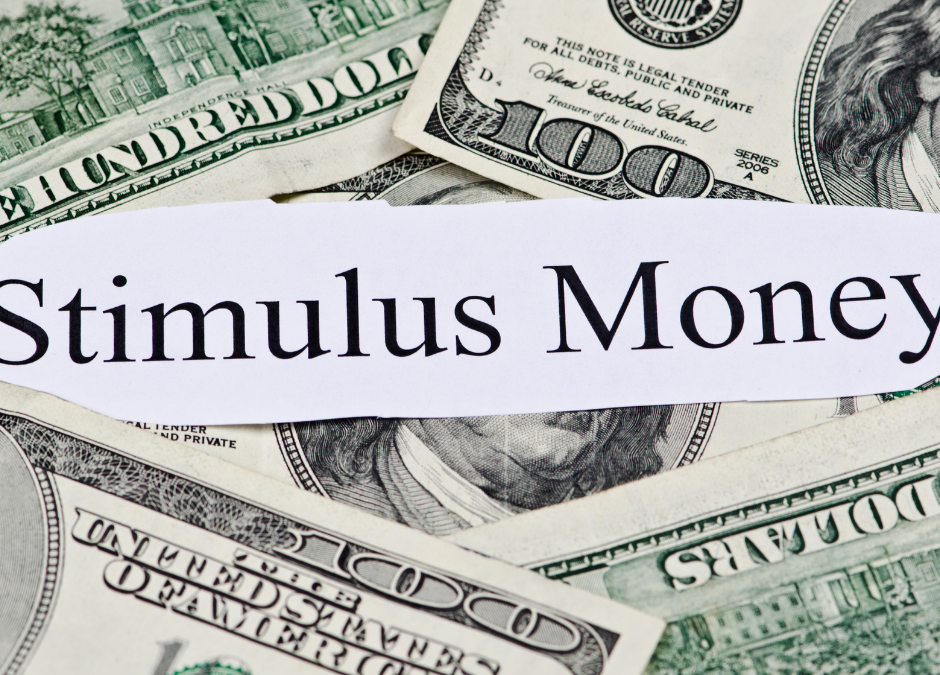 How will Biden's proposed stimulus plan impact local economies?
WGXA Article Written by Noel Espinal  | 
https://wgxa.tv/news/local/how-will-bidens-proposed-stimulus-plan-impact-local-economies
space
MACON, Ga — A big topic on Joe Biden's agenda as of late is the subject of stimulus packages and the impact on local small businesses
Local entrepreneurs say the 1.9 trillion dollar relief package will help put much needed money back into the local economy.
The thought is once necessities are taken care of, people can start pouring into the economy again by shopping or dining locally.
Scott Mitchell, owner of Travis Jean Emporium says if this proposed relief package does pass, it can fill great needs.
"But the stimulus helps with so many things, helping pay rent, helping pay utilities. All those things cost money. In a time where small businesses are struggling anyway every little bit helps," Mitchell explains.
President and CEO of the Macon Chamber of Commerce also chimes in, she says additional federal funds could encourage even more start up businesses in the city.
"I really think towns like Macon or cities like Macon will have people step up and increase the small business format. Small business is the backbone of our economy let's face it. Eighty percent of the jobs come from small business. So whatever we can do to create that sprit of giving opportunities to be in a small business environment Macon should really pursue that," Yvonne Williams, President/CEO of the Macon Chamber of Commerce explains.
To be clear, Biden's proposed relief package is slightly different than the CARES ACT Funds many received back in March.
Biden's plan totals just under two trillion dollars while the cares act funds were slightly over two trillion dollars.
According Market Watch, Biden's proposed plan could provide funds for 15 million adult dependents, such as college students or parents who are cared for by their adult children.
space
For more information on how to get your business connected to local and federal funding resources click here.