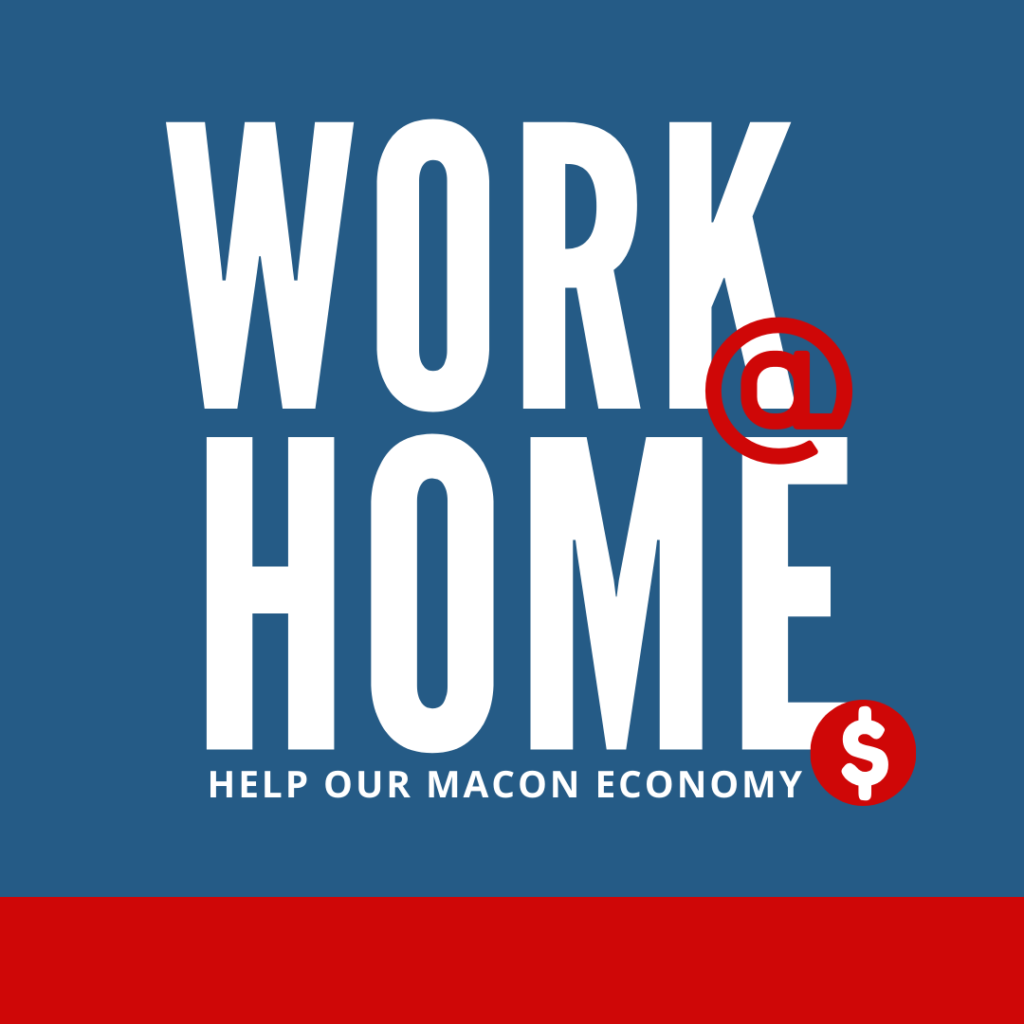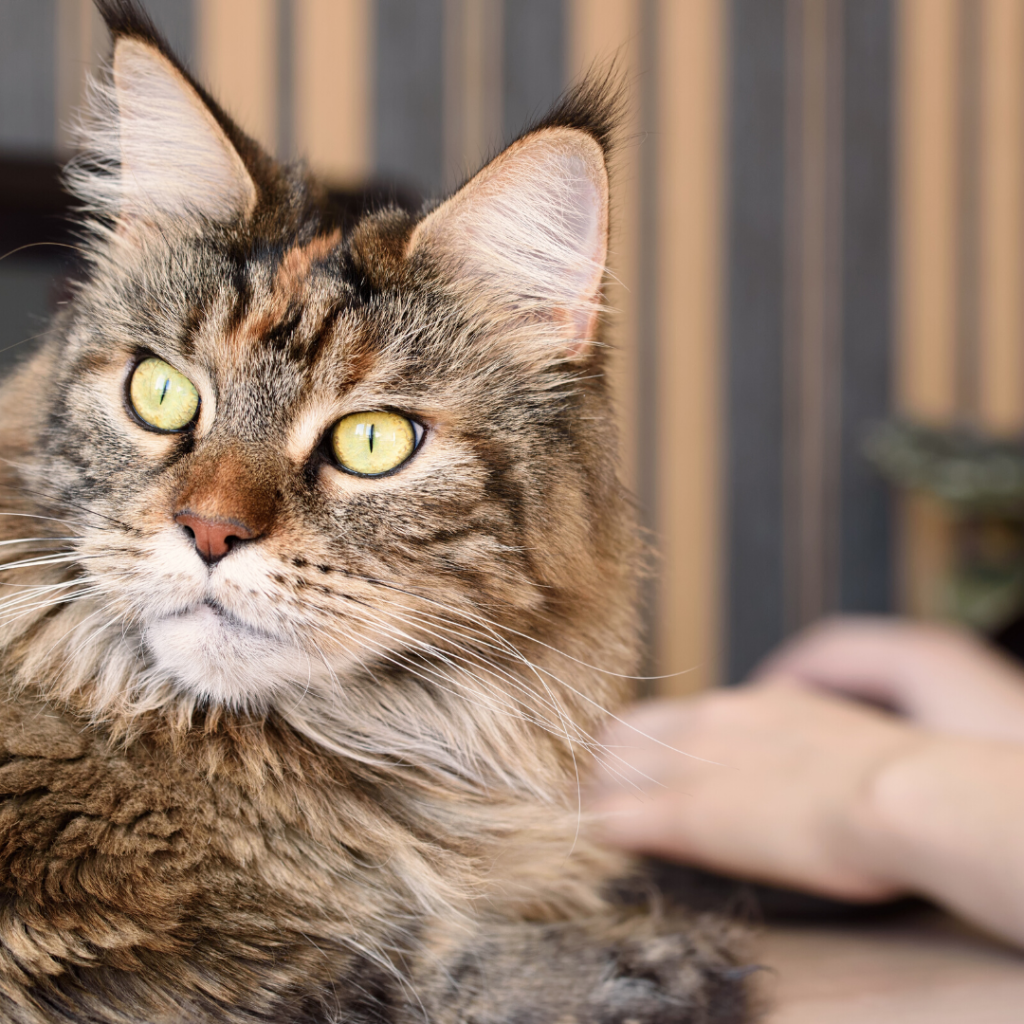 Working at home has it's advantages, but it takes some getting used to. You can excel in Excel after your on demand yoga class. Seriously, you can create a business plan in your pajamas. Check here often to find creative hacks and honest inspiration for finding a work/life balance in your own living room. Yes, it's a big change, but the Chamber is here to help.
For the past 150 years, the Chamber has responded in times of crisis, and today is no exception. We are committed to developing and collaborating with government, and public-private entities who can support our businesses and families during this critical period. We will use caution and implement best practices to ensure safety for staff and members. We plan to take a proactive approach, using technology and relationships to help the community rebound with reboot strategies designed to boost our local economy by collaborating with significant partnerships that support existing industry, local employers, and hometown businesses.
The call for action is clear. Macon Matters. It matters to all who live, work, play and thrive in this community. We are all in this together and we are taking our responsibilities seriously. It is our civic duty to support Macon-Bibb businesses with personal outreach, technology and messaging to sustain jobs and commerce. A new homebase platform offering information and resources will be hosted at maconchamber.com/homebase.
Everything starts at HOME. The concept is simple. HOME is an acronym for Help Our Macon Economy. Members and citizens will be able to access one platform to learn about retailers and restaurant offers, business best practices, remote working resources, special business services, local Chamber member spotlights and the latest news.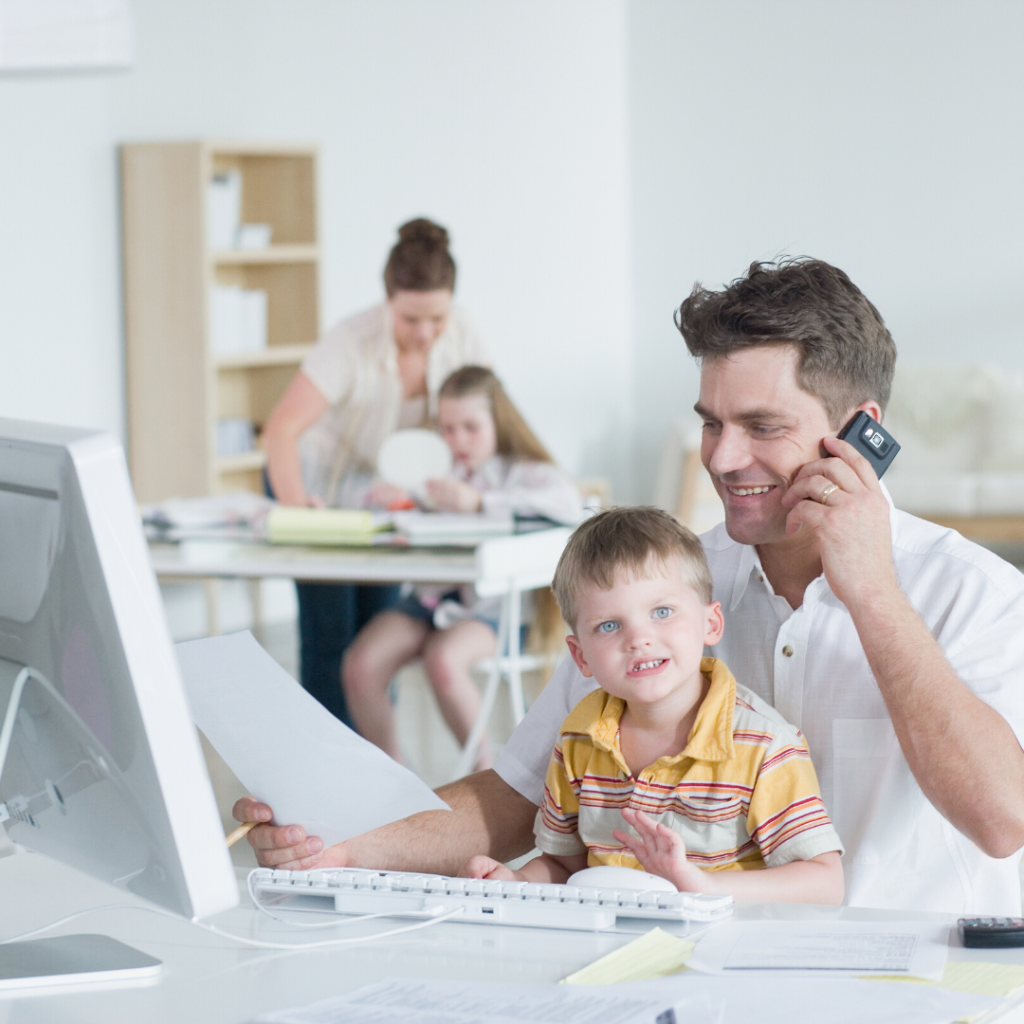 The Greater Macon Chamber is already building a platform for 21st century economic development based on technological training and key partnerships. The programs will assist businesses with access to new technological resources to maintain competitiveness. By developing digital environments and nurturing skill-based training, we can sustain classroom learning, regardless of physical crises and shutdowns.
It is exciting that our partners in workforce and talent development, including Macon Bibb County Board of Education, Central Georgia Technical College and Middle Georgia State University, have all committed their support for the Chamber's new technology and talent driven mission to ensure economic development sustainability.
We are blessed to represent a community that is innovative and resilient. If one thing is certain, it is that we are Greater Together!