SHOP @ HOME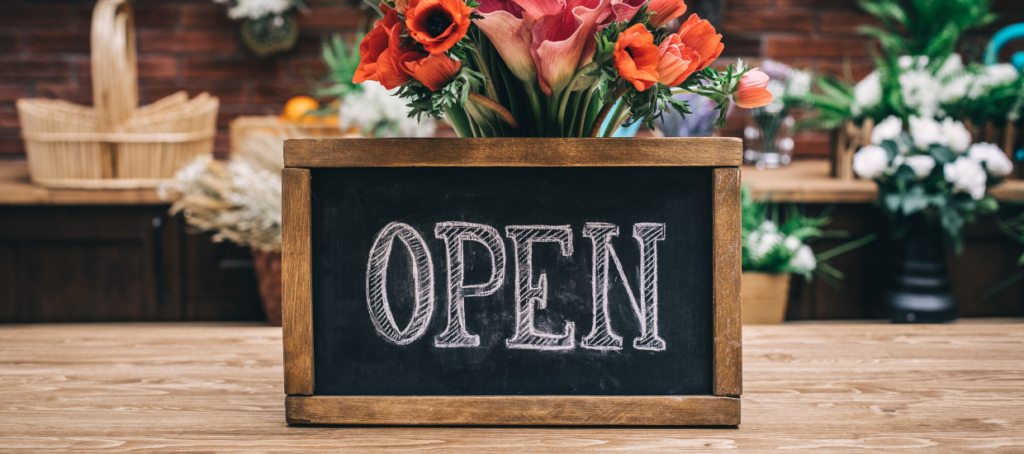 Local retailers, signature restaurants and bootstrap businesses need our help in this challenging economic environment. Check here before you buy to find out how local merchants and Chamber members are creatively changing the way they do business to supply goods and services that our residents need. Your local dollars support Macon-Bibb's quality of life and economy.
Hargray: Video Conferencing and Collaboration FREE until June 30th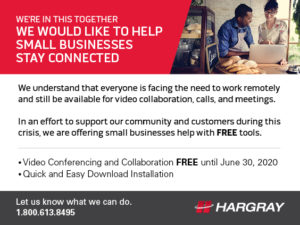 ---
Gov. Kemp Issues Guidance for Retailers, Consumers Amid COVID-19: http://middlegeorgiaceo.com/news/2020/04/gov-kemp-issues-guidance-retailers-consumers-amid-covid-19/
---
Residence Inn Macon offers good neighbor room rates to first responders and front line workers.
Studio: $79.00
One Bedroom : $89.00
Two Bedroom: Call the hotel directly.
Phone: Special Promo Code: G11
Web: Create a ResLink with Code: G11
---
Marriott Macon City Center offers special day use of their available rooms for "office" space following local and state government regulations.
Click here for more information
---
Find lovely gifts, jewelry, gourmet items and more at Travis jean Emporium. Click to shop online 24/7!
https://www.travisjeanemporium.com/store
---
Servicemaster of Middle Georgia has you covered if you are needing your office space sanitized. They are biohazard certified and are able to ensure proper application with their Electronic Static Spray delivery system. They are equipped & qualified with the required protocols and processes per CDC should your business be affected by COVID-19. They have been working tirelessly with local government, communities and schools to try and minimize the affect of COVID-19.
Please call 478-742-7570 or email [email protected] if you would like to have details sent to you regarding their services.
Their Procedure:

Take precautions and proceed with appropriate personal protective equipment

Isolate and disinfect critical points of exposure and high touch areas

Disinfect all other areas as appropriate

Use EPA registered and approved products for disinfection appropriate to the situation

Properly dispose of contaminated cleaning materials