HELP @ HOME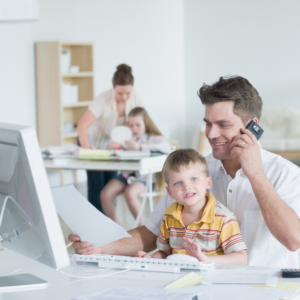 Working at home has its advantages, but it takes some getting used to. Enjoy an online yoga class, support a local charity or find a webinar to stay connected. Check here often to find creative
hacks and honest inspiration for finding a work/life balance in your own living room.
Give Back:
Communities in Schools of Central Georgia https://www.ciscg.org/
Mentors Project https://www.mentorsprojectbibb.org/
Navicent Health Donations here
---
If you would like to help Meals on Wheels of Middle Georgia stay connected with their clients by making telephone calls from your own home, please call Susan Gregory at 870-421-2082. Weekly deliveries are the norm now rather than daily deliveries. Prolonged Isolation can be detrimental to homebound individuals. Thank you in advance.
---
Corporate Goodwill Efforts During COVID-19 Outbreak: https://docs.google.com/document/d/1q5hDjGi4eGF9eM694DyJoSLf_3elxQy3U8bgTYXNe4M/mobilebasic
---
Help Out:
We are looking for any organization that might have a surplus of the supplies noted below:
Cleaning Supplies
Hand Sanitizer
Masks
Toilet Paper
If you could help to share this information with hotels and restaurants, we would certainly appreciate it. Any who have supplies that they would be interested in having us purchase, should email to:
And provide the following information:
Name
Organization (or venue)
Phone Number
Email
What type of supplies they might have for purchase from the above list and quantity, if known
Many thanks for your help. I hope this is a win-win, helping to support our local hotels and restaurants, as they are forced to limit services. It certainly would be very beneficial for our patients and caregivers.

Renee Finley | AVP Strategy & Planning, South Atlantic Division | HCA |
---
Stay Inspired:
M&R Marketing: Maintaining a Spirit of Innovation During Difficult Times
How to Support and Grow Lasting Relationships During Times of Uncertainty
Advertising Your Business During an Economic Downturn