Business Recovery Workshop – Rebuilding Your Business Post COVID19
The Georgia Tech EDA University Center is providing another series of business recovery workshops for small and medium size companies. See the information below for more details on the event and where to register.  "Are you planning your next business moves as you navigate…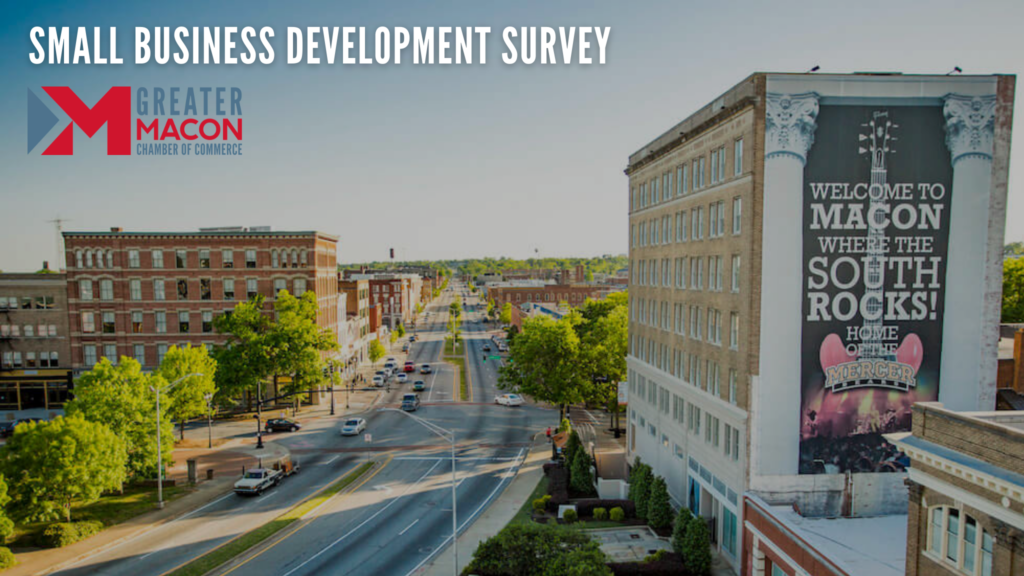 Small Business Development Survey – Be a Part of the Conversation!
Advocacy is one of the pillars that supports the Greater Macon Chamber of Commerce's mission of advancing business success in our region. We take seriously our role as a moderator between business owners and local, state and federal legislators. In order for the Chamber to…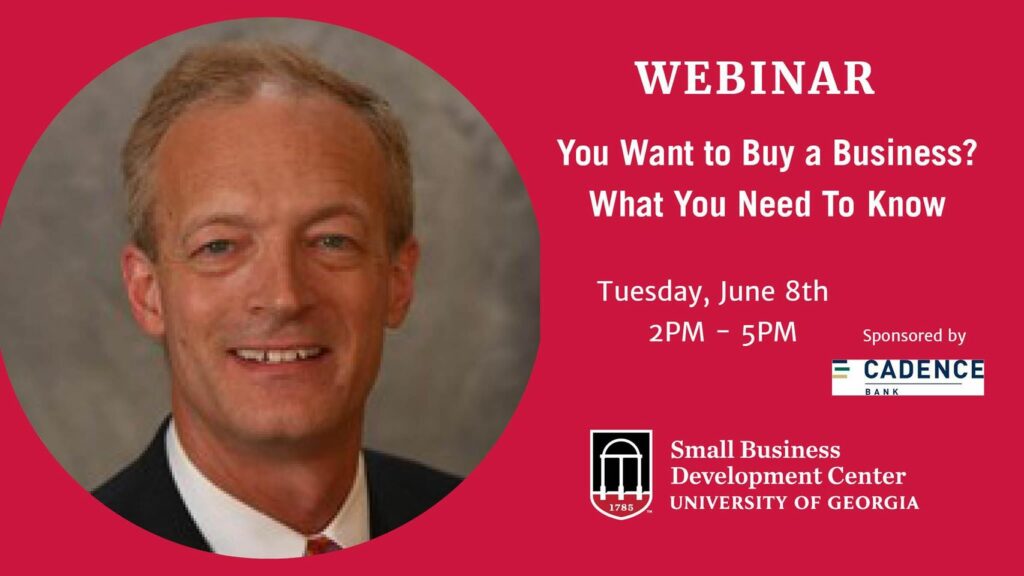 What To Know Before You Buy A Business Webinar
Buying a Business is not only for an avenue of business ownership but also a way of expansion as well for current business owners.  Attend the no-cost virtual webinar to learn more. Register Here!