Macon, GA
While the City of Macon offers a strategic location for business and industry, situated at the intersection of Interstates 75 and 16 in the heart of Georgia, it's also a great place to live. Macon-Bibb County is filled with cultural and entertainment opportunities and events that celebrate its diverse demographics. Recreation is a highlight, with more than 35 parks for residents to enjoy. Macon is a healthcare destination, with three major hospitals providing world-class care with heart, cancer, and transplant facilities, and excellent healthcare options. Macon also shines in education, with a strong public school system, numerous private school options, four quality college and universities and a successful technical college.
---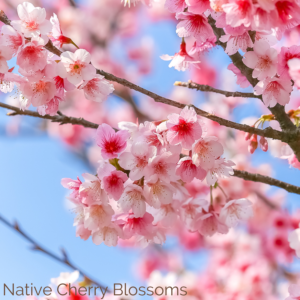 Tourism/Annual Events
Home to 10 Historic Districts
Georgia Sports Hall of Fame
Tubman African American Museum
Museum of Arts & Sciences
Cherry Blossom Festival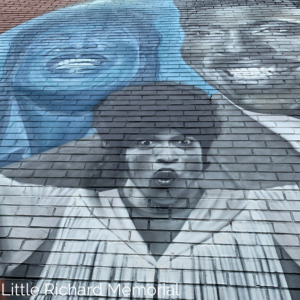 Demographics
Macon-Bibb County Population: 156,462
African-American: 53%
Caucasian: 43.5%
Hispanic: 3.2%
Asian: 1.8%
Native American: 0.3%
Median Household Income: $37,920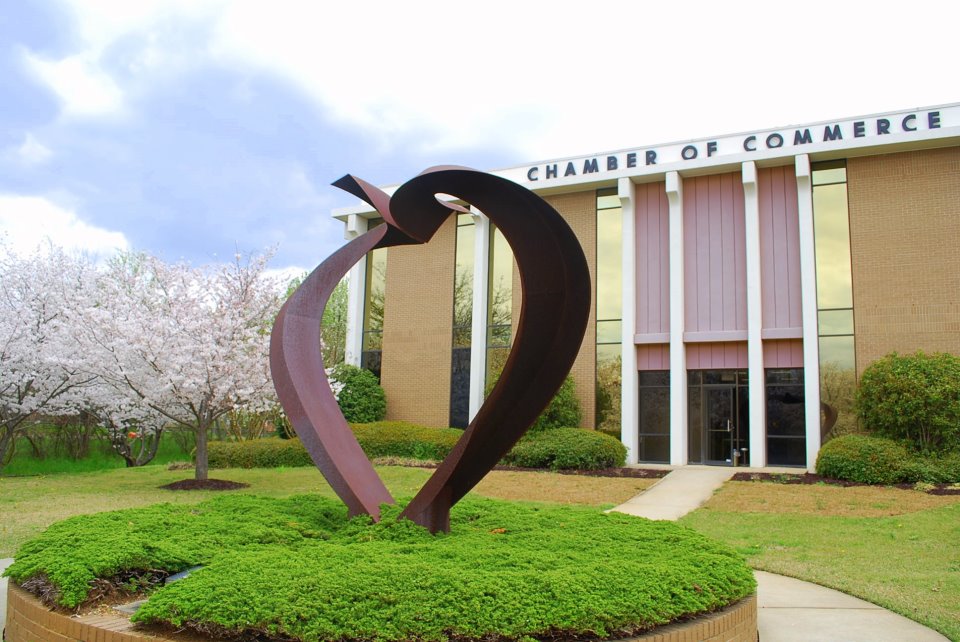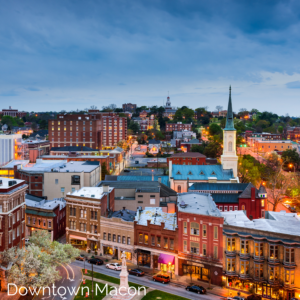 Location
Macon is located slightly southeast of the center of the state, between Metro Atlanta, Augusta, Savannah, and Albany.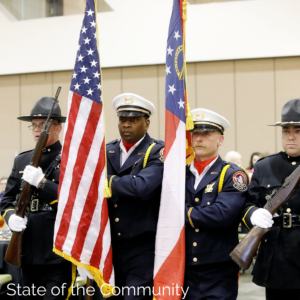 Government
Macon-Bibb County is a consolidated government lead by a mayor and a nine-member county commission elected to four-year terms.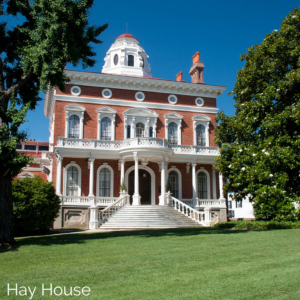 Weather/Geography
Annual high temperature: 76.4°F
Annual low temperature: 52.5°F
Average temperature: 64.4°F
Average annual precipitation – rainfall: 45.72 inch
Land area: 249.76 sq. miles
Situated on the Ocmulgee River
354 ft. above sea level
Situated on the Fall Line where the Piedmont region meets the flat Coastal Plains
---
Information Brought to You By: