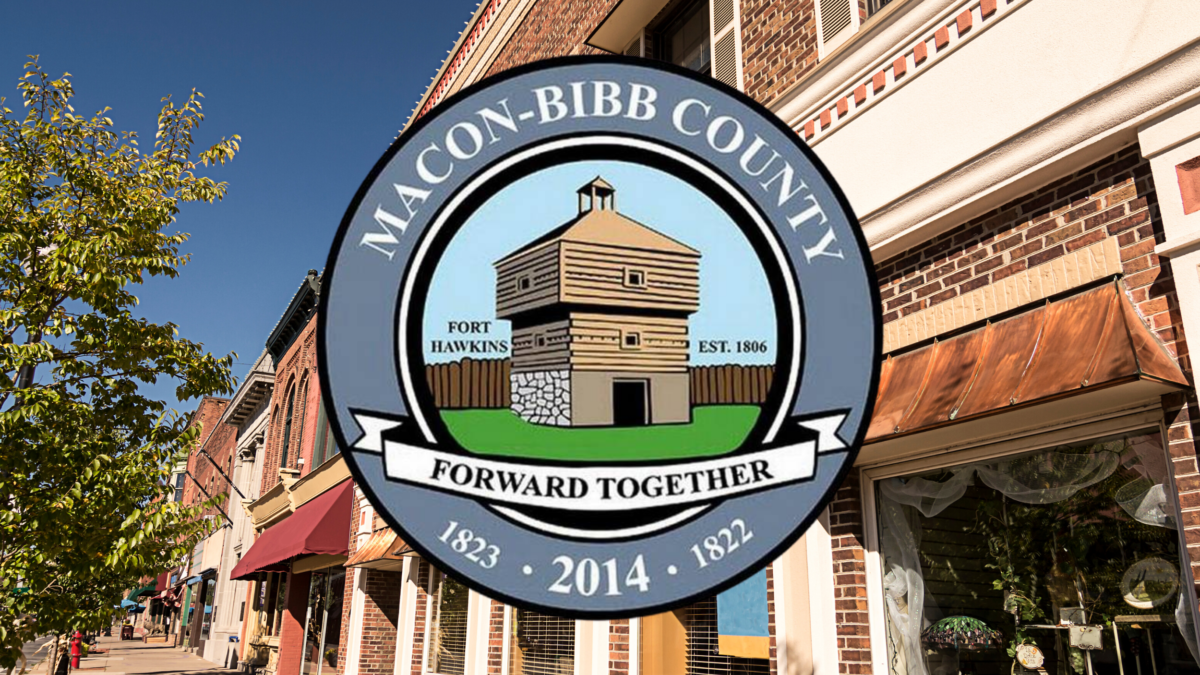 Mayor Miller Holds Press Conference to Update Macon-Bibb County on OLOST
The Greater Macon Chamber of Commerce is excited to share the great news about the OLOST bill that recently passed through another level of acceptance in Atlanta. CEO Yvonne Williams stated, "The Chamber is happy to be on the frontline and to serve as an aggressive advocate in support of this important issue. With a united presence, our elected officials and community leaders have  achieved an important goal by working together."
Read the full story from WGXA Fox 24
MACON, Ga. — It took Macon-Bibb four times to get the OLOST tax passed in Georgia General Assembly, and now Mayor Lester Miller is holding a press conference to discuss why the tax is needed.
The OLOST would raise the sales tax by one cent over a 10 month period. After five years, the tax will sunset until another vote.
MORE: 'We're halfway home': Macon-Bibb Mayor on OLOST tax passing in Georgia House
According to the mayor, the first year after collection there will be a guaranteed seven mill rollback, which equates to about $28 million.
"In the past, the general fund budget hasn't had very much money in it and you couldn't take the necessary jumps that you needed to have, for a long-term solution, knowing you had no safety net," said Miller.  "Now, with this OLOST, we feel confident our general fund is going to maintain a certain level to implement our reserves. And we're going to be able to maintain that level of service that we need out there for public safety, but also be able to reward those that are in office."
The details of OLOST are still being worked out, like what types of purchases will include it and what the revenue will be used for. Miller says that it will primarily be for property tax relief, but could also become a pay increase for first responders.
Now that it has been passed in the Georgia General Assembly, Governor Kemp will need to approve it to appear on local ballots.
"Once the Governor has signed this bill, we will begin preparing all the necessary local legislation and timelines to have the earliest possible vote. we do not want to wait any longer for property tax relief, for economic development, accomplishing growth, and improved quality of life," said Miller.
Macon-Bibb OLOST tax passes in General Assembly: Mayor holds press conference (msn.com)