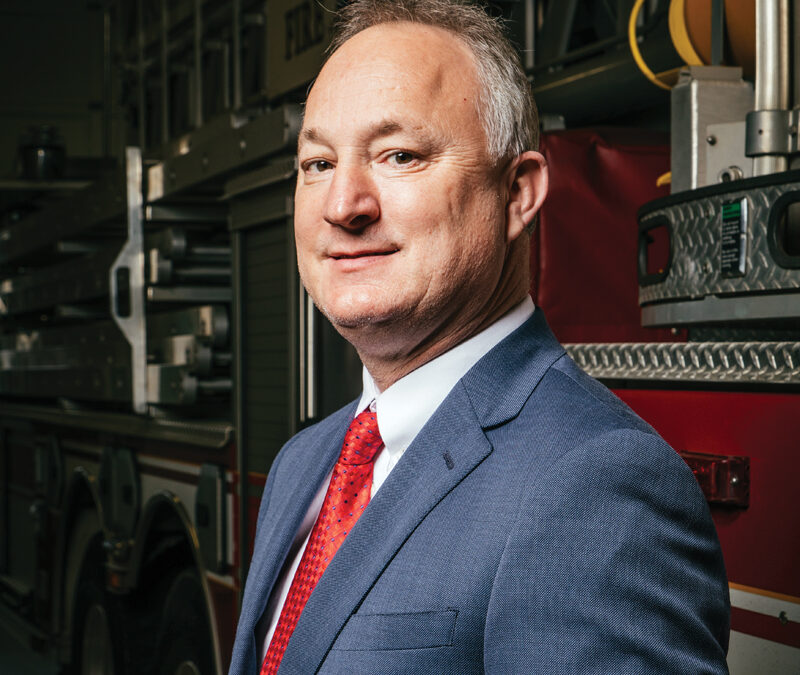 Growth At Every Corner: Education, New Industry and Healthcare
Georgia Trend: Published on by Haisten Willis
---
To find evidence of growth in Macon and Bibb County, one has only to drive through the area on Interstate 75. Near downtown and the intersection of I-75 and I-16, a massive construction project is widening roads to prepare for ever-increasing truck traffic between Savannah and Atlanta in the years to come.
"That project is going to be a game changer for the economy of the state between the port and Atlanta," says Yvonne Williams, president and CEO of the Greater Macon Chamber of Commerce. "With the growth of the digital format, more and more freight and packaging will be part of our lifestyle. Having that mobility through the state will be tremendous for helping us meet Amazon and UPS commitments."
The $500-million project will increase safety while reducing congestion with additional lanes, improving the experience both for locals and visitors passing through. It's just one sign of improvement in a city with four institutions of higher education, two hospital systems, a pair of airports and cultural attractions ranging from Native American history to groundbreaking music.
To read the full article click here