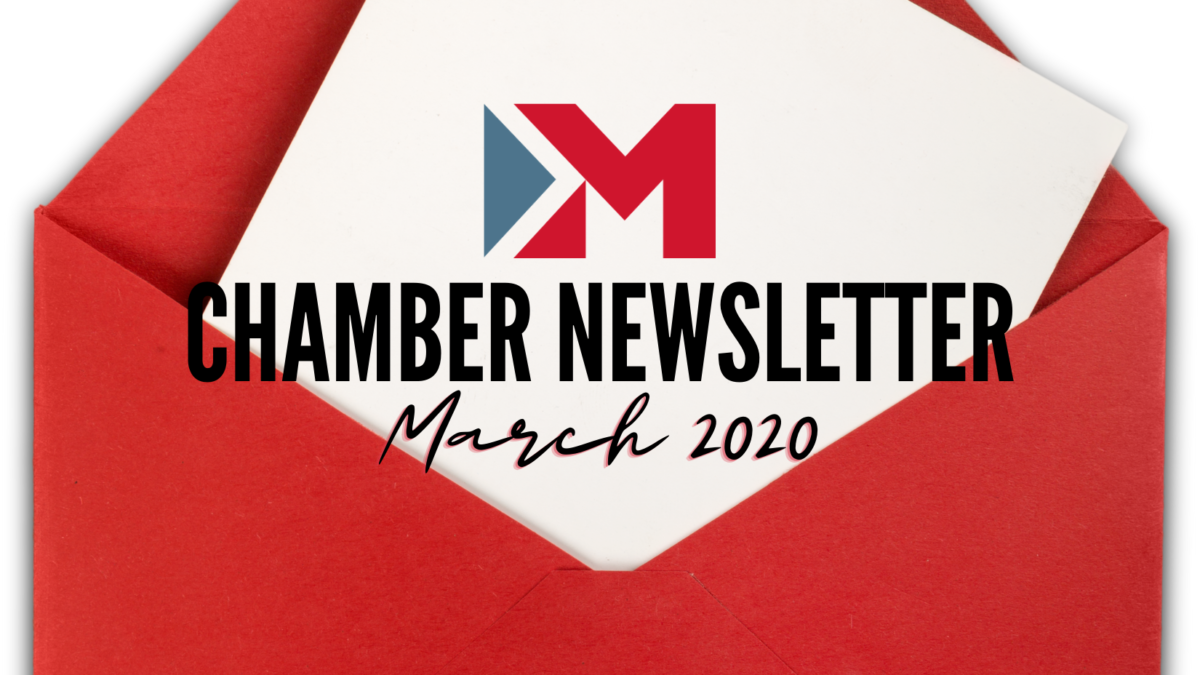 March 2021 Newsletter
2021 Chairman Rob Betzel Gets Excited for the Year Ahead
---
As we begin the 3rd month of 2021, I can't believe we are already that far into the year, I will say that the board of directors and Chamber staff have been hard at work during the first two months this year. We held our planning retreat to set the 2021 plans and goals for each committee and focus area. You can hear details about that in the recording of the February Town Hall found here [Click to Watch]. We have completed our first executive committee meeting and even a called board meeting to vote to support our local citizens' rights to decide if an OLOST is right for our community. And, we are busy creating content to help guide our small business members in partnership with SCORE. 
---
Yvonne and the team continue to focus on how we can serve each of you. I continue to be excited by the work in our newest program, Greater Macon Works, and how it will help our local businesses and students better connect to ensure we have the workforce we need today and into the future. I am also looking forward to holding the first formal board meeting under our new consolidated structure.
---
We will hold ourselves accountable to progress on the goals we have set and take up the topics critical for our local business community's success and economy. I ask that you engage with the programming that the Chamber is creating to help us connect and remain aware of important topics that affect our region and continue to communicate your needs to help all of us grow and thrive in 2021.
---
---
Click here to read the full March newsletter.