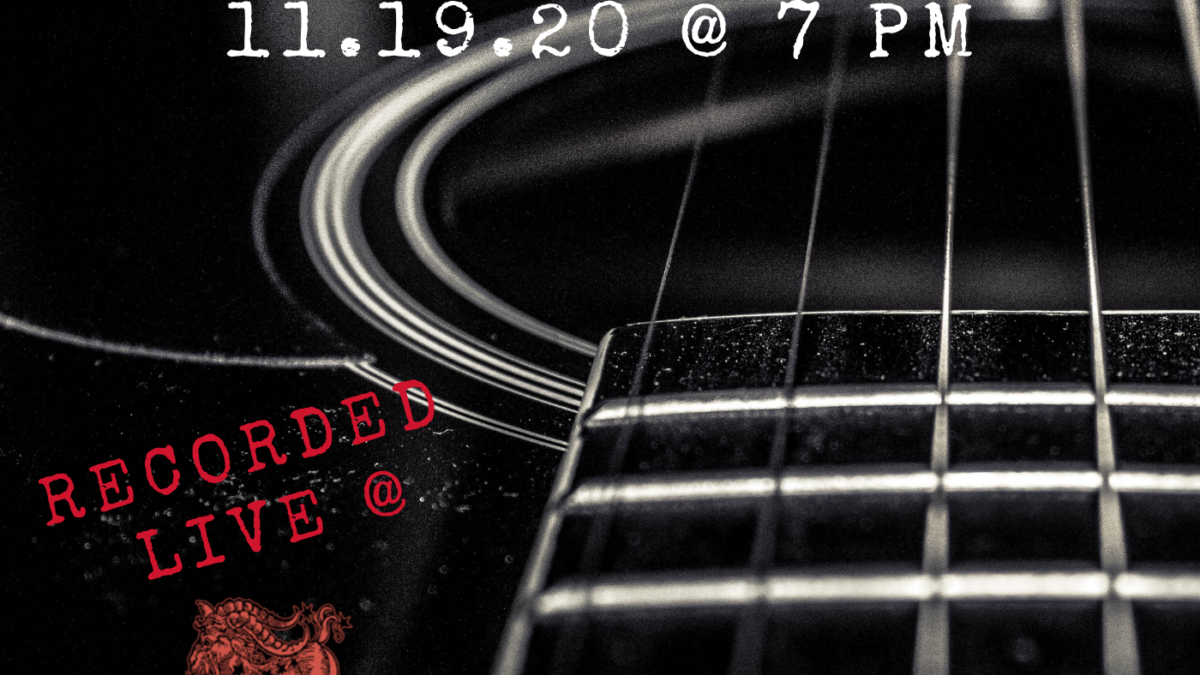 2020 Chamber Awards
Greater Macon Chamber of Commerce Presents Virtual 2020 Chamber Award Winners
The Greater Macon Chamber presented a free virtual celebration honoring the community leaders and heroes who have triumphed over adversity in this challenging year. Members and citizens joined the event from living rooms and homes for the celebration recorded at the historic Capricorn Sound Studios with support from generous sponsors, deserving winners and surprise musical guests.
Yvonne Williams, President & CEO of the Greater Macon Chamber of Commerce welcomed guests to the online event and stated "Thank you for standing with us as we continue to navigate uncharted territory. We hope you will raise your glasses and that your spirits will be lifted as we salute the Community Heroes who are being honored tonight for their exemplary service in advocacy, medicine, business, education, and resilience. "
Julia Magda, 2020 Chair of the Greater Macon Chamber of Commerce remarked, " This certainly wasn't the year anyone expected, but I am still happy to be sitting here in the historic Capricorn Sound Studios today to report that the Greater Macon Chamber is still standing strong. Sometimes you have to step out of your comfort zone, and I am proud to be working with such a visionary group of executives who have risen to the unprecedented challenges presented during the pandemic. Tonight, we commemorate the 160-year legacy of advocacy and leadership. It has been my pleasure to serve our members and I want to thank you for placing your confidence in me and this organization. The institutions, organizations and individuals who are being honored tonight have been an inspiration to all of us."
The virtual celebration blended entertainment, education and exemplary community service into a new event platform where sponsors, presenters, winners, musicians, and hosts recorded their remarks using COVID19 safety protocols in one of Macon's iconic venues. In this incredible year, the show was designed as a love letter to the community, recognizing local heroes and highlighting non-profits that are collaborating to provide essential services and innovative programming for Macon-Bibb.
The 2020 Chamber Awards may be accessed at no cost after 7 PM on November 19 here.
2020 Healthcare Champion
Sponsor: Macon Occupational Medicine
Winner: Navicent Health: Starr Purdue, Navicent Health Board Chair
Winner: Coliseum Health System: Steve Daugherty, CEO
2020 Visionary & Community Impact
Sponsor: Cadence Bank
Winner: United Way of Central Georgia: George McCanless
Winner: Community Foundation of Central Georgia: Kathryn Dennis
2020 Outstanding Young Business Leader
Sponsor: Walthall Oil
Winner: Susannah Maddux, Publisher of Macon Magazine
2020 Workforce Development Champion
Sponsor: Georgia Power
Winner: Cassandra Washington, CEO Hutchings Career Academy
2020 COVID19 Challenge Champion
Sponsor: Cox Business
Winner: Leonard Bevill, CEO Macon Occupational Medicine
2020 Ambassador of the Year
Presenter: Heather Hayden, Greater Macon Chamber of Commerce
Winner: Cristen Carter, of Clayton Carter LLC, CPA
2020 Robert F. Hatcher Distinguished Leadership Macon Alumni
Presenter: Jamie Kaplan, 2019 Leadership Winner
2020 Winner: Mike Kaplan
2020 Citizen of the Year
Sponsor: Navicent Health
Presenter: 2019 Citizen of the Year
Dr. Ivan Allen, President Central Georgia Technical College
Winner: Alex Habersham, Macon-Middle Georgia Black Pages