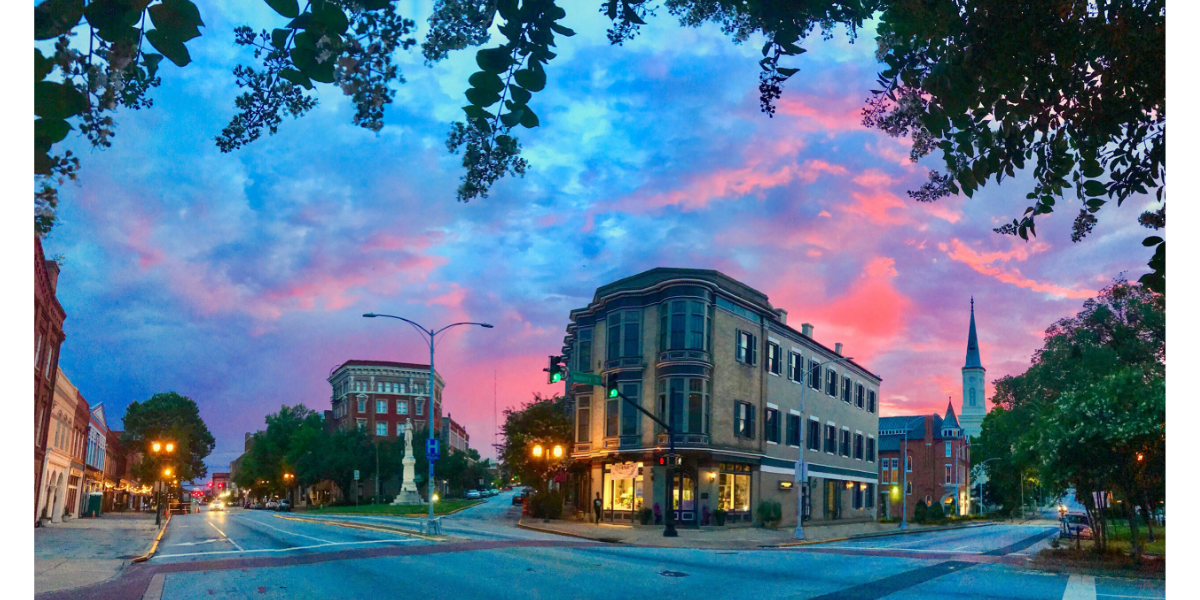 Hard at Work in 2020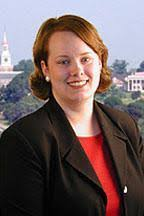 With diligence and enthusiasm, your volunteer Chamber leaders are hard at work in 2020 to support our capable and dedicated staff as they identify new ways to make Macon-Bibb the best place to do business. As my predecessor Jim Manley has shared, our strategic planning retreat in November 2019 brought together outgoing and incoming members of the Chamber's Board of Directors. The overwhelming feedback provided there was that we are ready to roll up our sleeves as we respond, with great interest, to the community's call for us to lead in the developing space of talent and workforce development, retention, and recruitment in Macon-Bibb County. According to comments that our facilitators collected as the retreat progressed, Board members are eager to share their real-world business expertise, they believe it is important to spread the work of the Chamber's leadership out through improved committees, and they appreciate transparency, member engagement, and clarity on and effective communication about the Chamber's roles internally with members and externally with our partners and prospects, near and far.
More than seventy-five leaders garnered from the business, industrial, educational, and nonprofit sectors have been meeting regularly to tackle governance and organizational questions; to identify how we can bring more value to our members so they continue to invest in our mission and work with us to support business and economic prosperity; to flesh out what the role of the Chamber will be in enhancing Macon-Bibb's talent and workforce pools and the best organizational vehicle for accomplishing that; to discern whether the Chamber needs a different facility to house its core work; and to strategize how we will raise the necessary funds to carry out these long-range plans to improve the city our member-businesses and many of their employees call home. Any one of these tasks is clearly daunting for a business; we are confident, however, that your Chamber is poised to address these issues now and accomplish great things in the coming year and beyond under the collective leadership of these insightful work groups and your full Board of Directors.
We invite other members of the Chamber to walk this path with us and look forward to reporting out our plans and success to follow.
Julia H. Magda
Chairman, Board of Directors
Greater Macon Chamber of Commerce