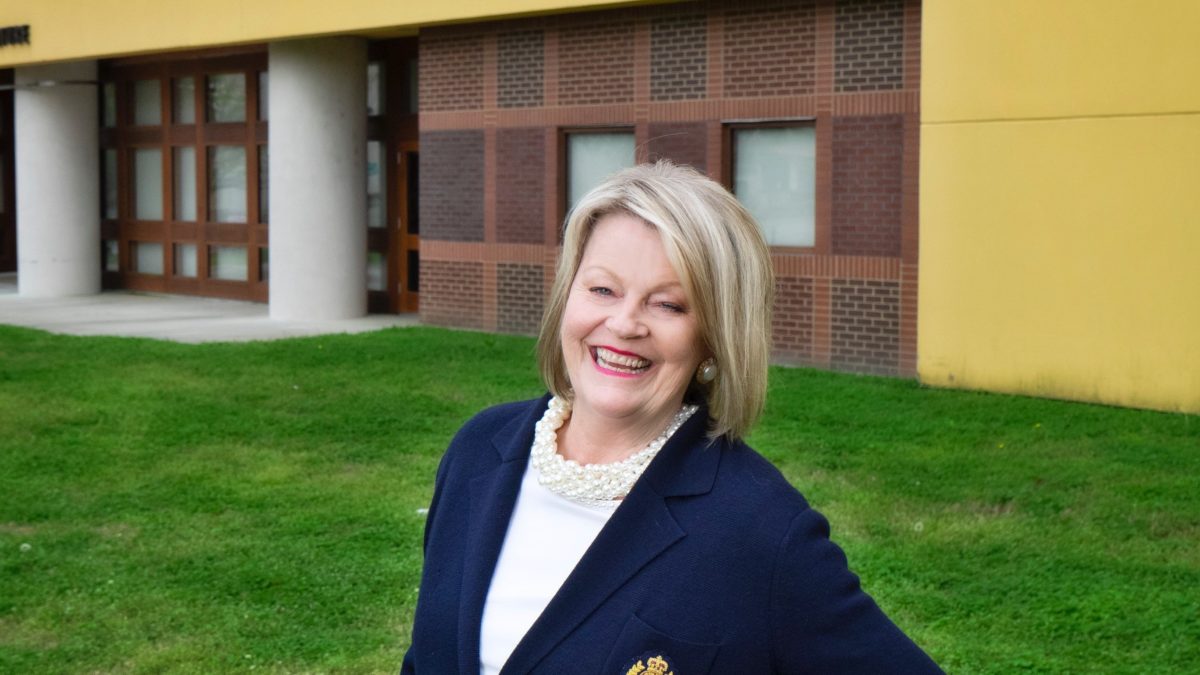 Yvonne Willliams Receives GACCE 25-Year Service Award
DATE:  November 14, 2019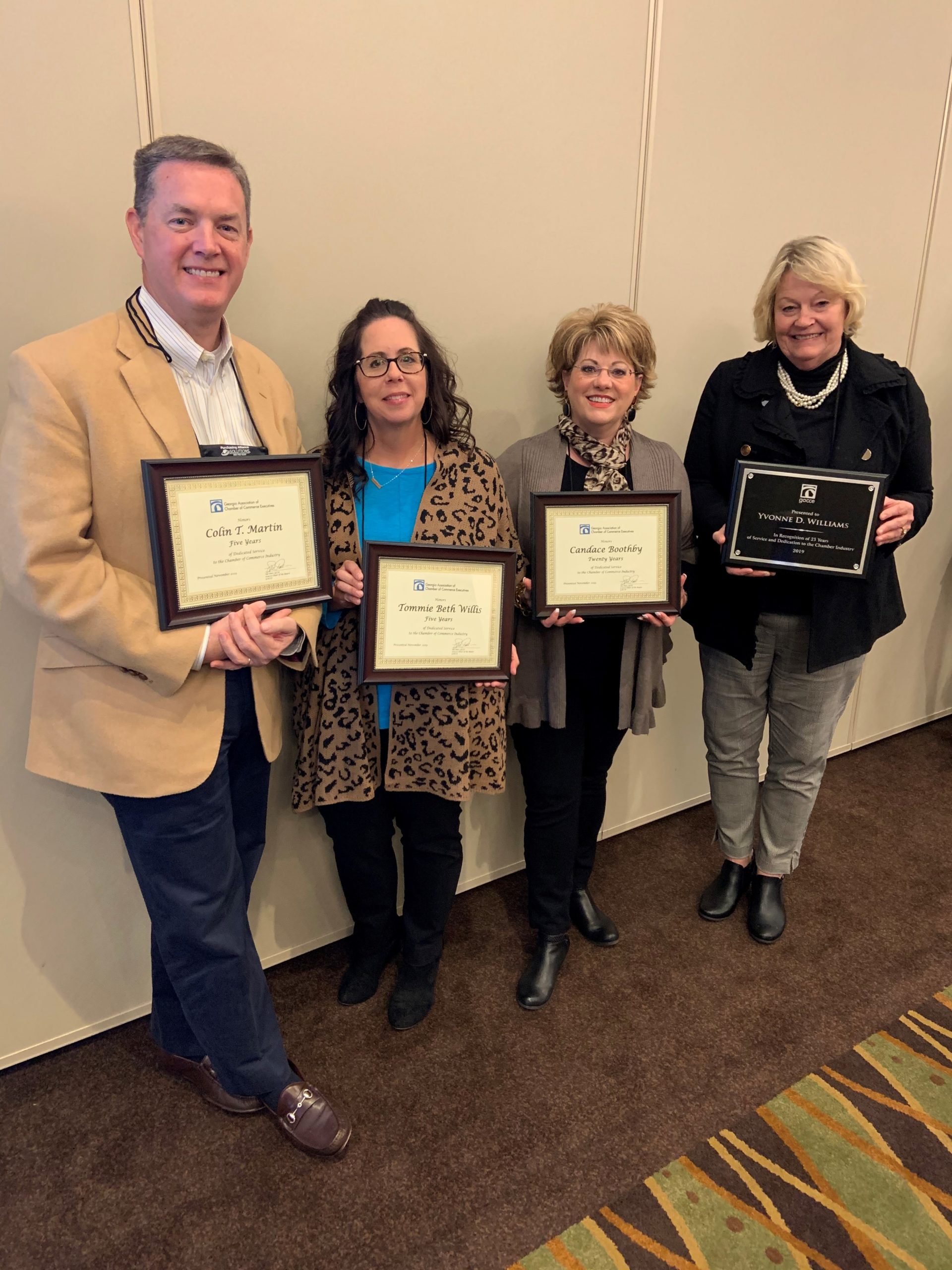 GACCE Announces 2019 Executive Service Awards
The Georgia Association of Chamber of Commerce Executives (GACCE) recognized its 2019 Service Awards at the GACCE Volunteer Leader Conference held today in LaGrange, GA. The Service Awards recognize those chamber executives in Georgia who have achieved significant years of service in the chamber of commerce industry.

GACCE presents a certificate of service for each five-year increment of service. Service includes a combination of executive and/or staff employment time in all chambers of commerce.
We are proud to recognize the following eight chamber executives for their years of service to the chamber industry:
5 Years of Service
John Fitton – Lakeland-Lanier Chamber of Commerce
Sabrina Newby – Coastal Georgia Minority Chamber of Commerce
Ken Warnock – Swainsboro-Emanuel County Chamber of Commerce
Tommie Beth Willis – Moultrie-Colquitt County Chamber of Commerce
10 Years of Service
Trisha Growe – Port Wentworth Chamber of Commerce
20 Years of Service
Candace Boothby – Newnan-Coweta Chamber of Commerce
25 Years of Service
Yvonne Williams – Greater Macon Chamber of Commerce

Congratulations to each of you, and thank you for your service to the chamber of commerce industry! 
——————————————————————————————————————–
GACCE is the professional society of chamber executives and staff in the State of Georgia. The mission of GACCE is to engage, educate, and empower chamber professionals.