Your investment in the Greater Macon Chamber of Commerce gives great ROI.

Member Benefits Include:
Business Referrals
Chairman's Club
Chamber Decal / Recognition
Community Involvement
Drugs Don't Work Program
Economic Development
Full-Time Experienced Staff
Membership Directory
Networking
Ribbon Cuttings
Posting / Listing on Website
Tax Deduction
Chairman's Club membership in the Greater Macon Chamber of Commerce provides recognition and additional value for those companies investing in the Chamber at a level significantly above the dues schedule. Levels include Cornerstone (+ $10,000), Gold (+ $5,000), Silver (+ $1,000), and Bronze (+ $500). For information on investing in the Chairman's Club, please call 478.621.2033.
Cornerstone Level



Gold Level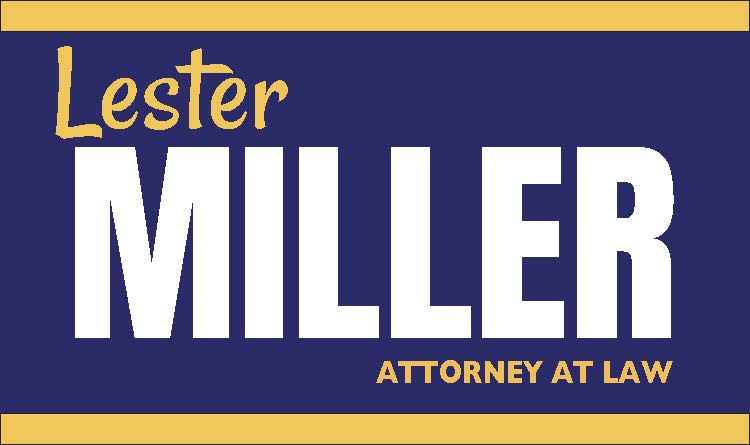 Silver Level
13 WMAZ – TV
All Care Home Health, LLC
Atlanta Gas Light Company
Cadence Bank
Capital City Bank
Fickling & Company, Inc.
GasSouth
GEICO
Hargray Fiber
Imperial Resource Group
James-Bates-Brannan-Groover-LLP
Jones Cork, LLP
L. E. Schwartz & Son, Inc.
Macon Occupational Medicine, LLC
Mauldin & Jenkins, CPAs, LLC
McNair, McLemore, Middlebrooks & Co., LLC
NewTown Macon
North Macon Plaza, LLC
Northwestern Benefit Corp
OrthoGeorgia
Primary Pediatrics, P.C.
Pro Construction of GA, LLC
Progressive Communications, Inc.
Robins Financial Credit Union
Sierra Development Group
SunTrust Bank Mid GA
Synovus Bank
Waites & Foshee Insurance Group
YKK USA
Bronze Level
Advanced Disposal Services
Ambassador Personnel, Inc.
ASP Franchising, Inc.
Bashinski Fine Gems & Jewelry, Inc.
Beverage South of Macon
Blue Bird Corporation
Bolingreen Health & Rehab
Canvas The World Concierge
Classy Destination
Clifton, Lipford, Hardison & Parker, LLC
Coliseum Health System
Commercial Furnishings
Community Foundation of Central Georgia
Cor Studio: Pilates, Yoga, Dance, Barre
Cox Communications
Dunwody/Beeland Architects, Inc.
ESG Operations, Inc.
Fincher's Barbecue and Catering, Inc.
Freudenberg Performance Materials Macon
General Steel Co. /Triple S. Steel of Ga.
Georgia Artisan Furnishings
Georgia Farm Bureau
Geotechnical & Environmental Consultants, Inc.
Infinity Network Solutions, Inc.
Internal Medicine Associates, P.C.
Macon Coca-Cola
McDonald's – Bass Road
McIntyre Fencing Company, Inc.
Merrill Lynch
Middle Georgia Heart
Oasis Paycheck Company
Pellicano Construction
S & S Cafeterias
Samet Consulting
SCANA Energy
Shell – Hartley Bridge Road
Stafford Builders and Consultants, Inc.
Tommy's Express Car Wash
U.S. Postal Service Macon
Your Corner Drug Store
---
Information Brought to You By: