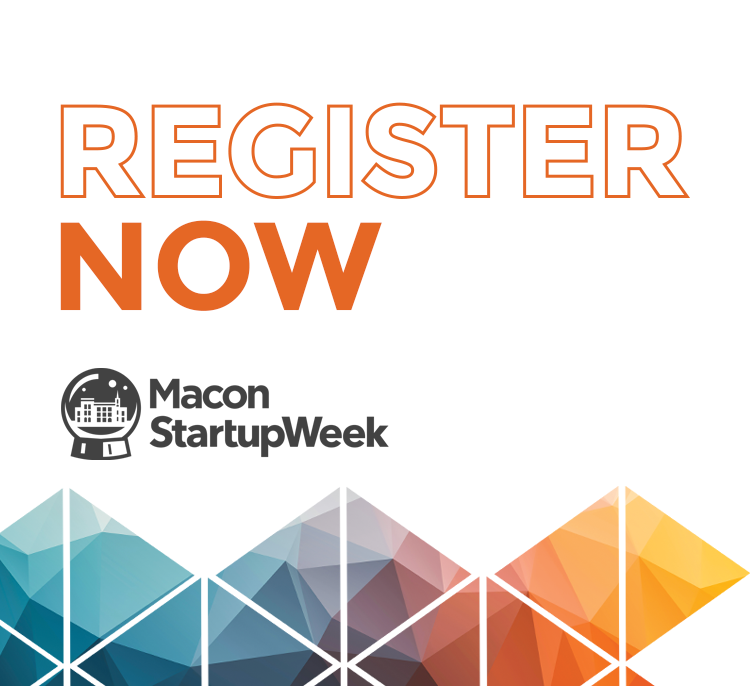 MACON STARTUP WEEK – SCORE & MACON CHAMBER
December 2, 2020 @ 12:00 pm
-
1:30 pm
Learn how to build a business plan with Score Middle Georgia hosted by the Greater Macon Chamber.
SCORE, the nation's largest network of 11,000 volunteer, expert business mentors, is dedicated to helping small businesses get off the ground, grow and achieve their goals. SCORE is a 501(c)(3) nonprofit organization and a resource partner of the U.S. Small Business Administration (SBA).
SCORE Middle Georgia, founded in 2016, has served over 1,000 clients. Our services are free mentoring with experienced volunteer counselors, low-cost workshops (in person and virtual), free access to SCORE's extensive on-line resource library for small businesses, and special events, including the only annual Middle Georgia conference for Women Entrepreneurs. In 2019 the Chapter, based in the Macon Chamber of Commerce headquarters, achieved Gold status, and currently has a 90+% client satisfaction rating.
Our Mentors understand the breadth of issues facing small businesses, from defining your competitive advantage through marketing, selling and delivering your products and services – and managing the people and financials needed to support the business.