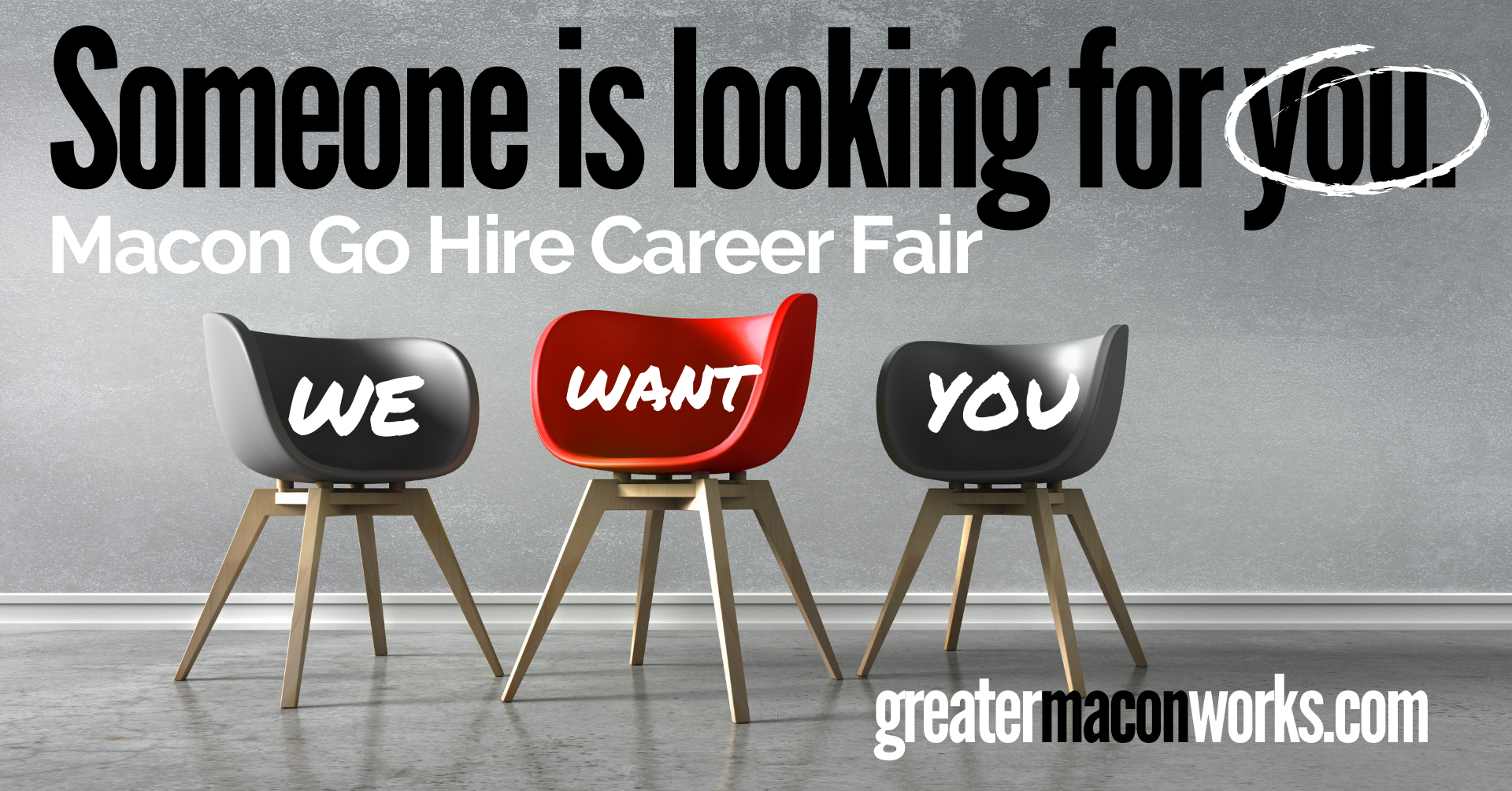 Macon Go Hire Career Fair
Virtual Booths Open Though July 16, 2021
In response to the many employers that are struggling to recruit qualified employees post-COVID, Goodwill Industries of Middle Georgia & the CSRA, the Greater Macon Chamber of Commerce, and Visit Macon have joined forces to host the Macon Go Hire Career Fair.
When: Friday, July 9-16, 2021 24/7 Virtual Career Booth
            
The Macon Go Hire Career Fair will also offer a virtual vendor booth in conjunction with the live event through the www.greatermaconworks.com career platform. 
Virtual booths will go live on Friday, July 9 and remain active through Friday, July 16 at www.greatermaconworks.com.  
For more information, contact Lauren Beaty, Macon Works Project Coordinator, at lbeaty@maconchamber.com or call 478-621-2004.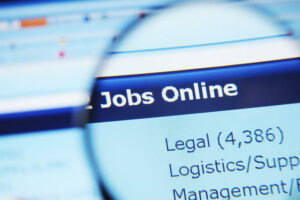 Employers, please complete the survey below to help the Georgia Department of Labor assess the current market.
Struggling to hire? Don't miss an opportunity that could improve your recruiting efforts!! 
In an effort to better help you meet your staffing needs during this COVID-related labor shortage, the Georgia Department of Labor (GDOL) would appreciate your feedback regarding the challenges you are facing in filling critical job positions. Each company that completes this survey in its entirety will be entered into a drawing to receive 30 days of specialized recruitment services from a dedicated member of the GDOL's Customized Recruitment Team. At the end of the survey, you must provide your contact information to be entered into the drawing. Winners will be notified approximately two weeks from July 28, 2021. *Thank you in advance if you have already received and completed this survey, we appreciate your participation. 
To complete the survey, please visit the following link: t.ly/B6ju
If selecting the link/url does not give you access to the survey, copy/paste it into a web browser. 
space